Our Story
Since its formation in 1996, The Foundation of the Roman Catholic Diocese of Buffalo (FRCDB) has existed as a non-profit corporation, legally distinct from the Diocese of Buffalo. Our mission is to acquire, administer and distribute donor funds to benefit the educational needs as well as various spiritual and social services programs provided by Catholic organizations (including Catholic Charities) and ministries throughout Western New York.
The Vision of the Foundation is to be the leader in Catholic philanthropy; to provide trusted stewardship which satisfies our donors' intentions while meeting the needs of the Catholic Community.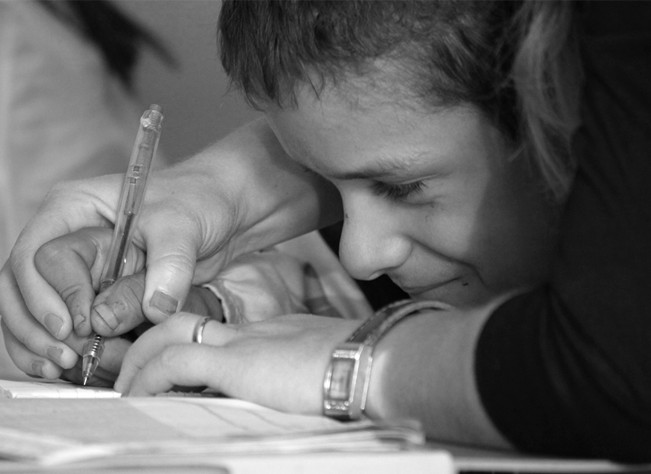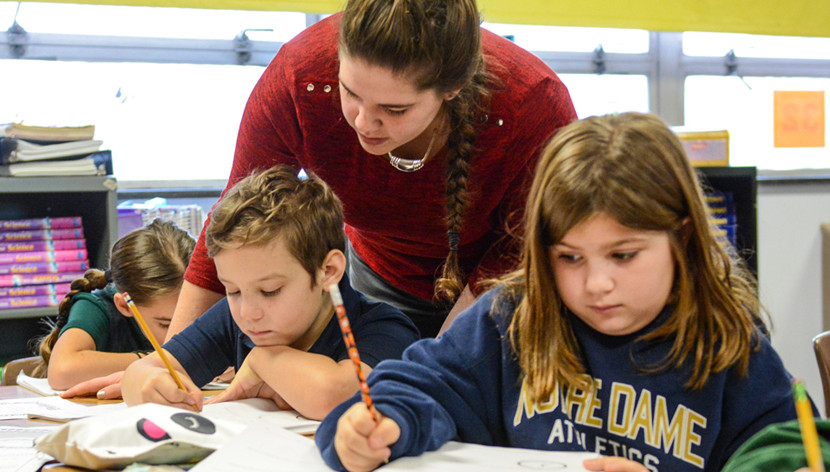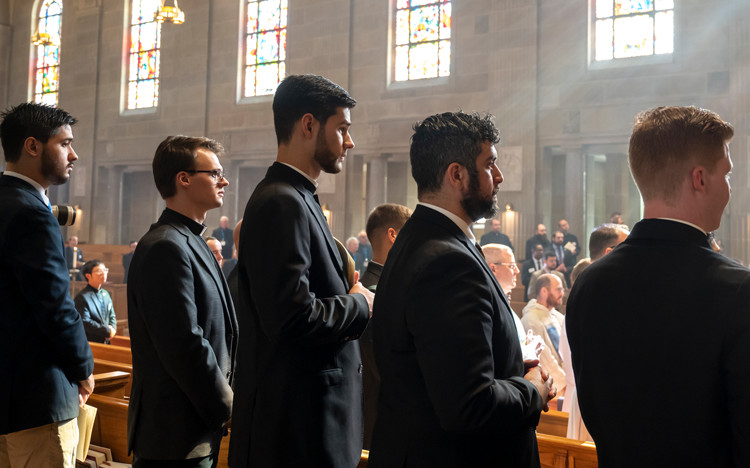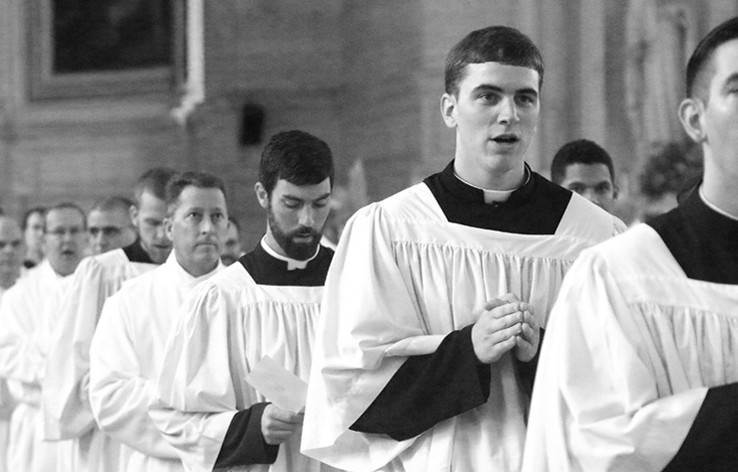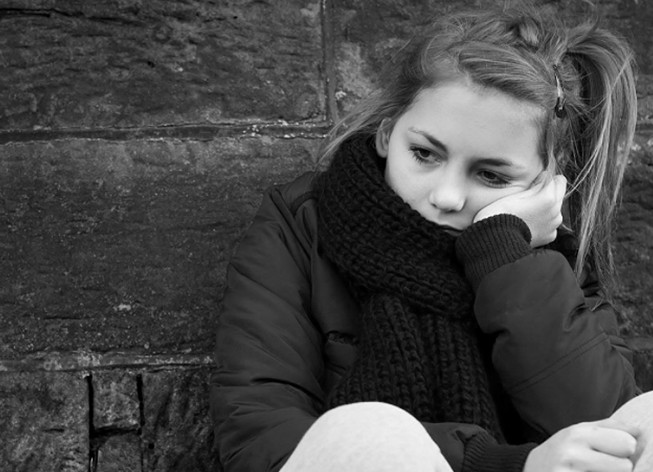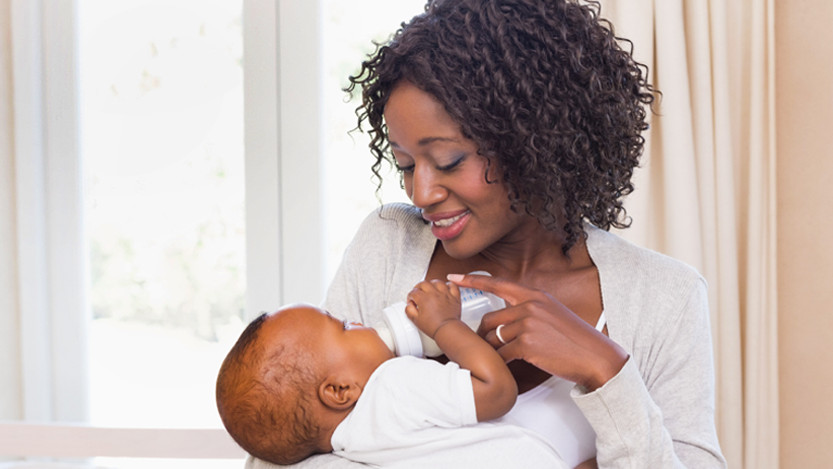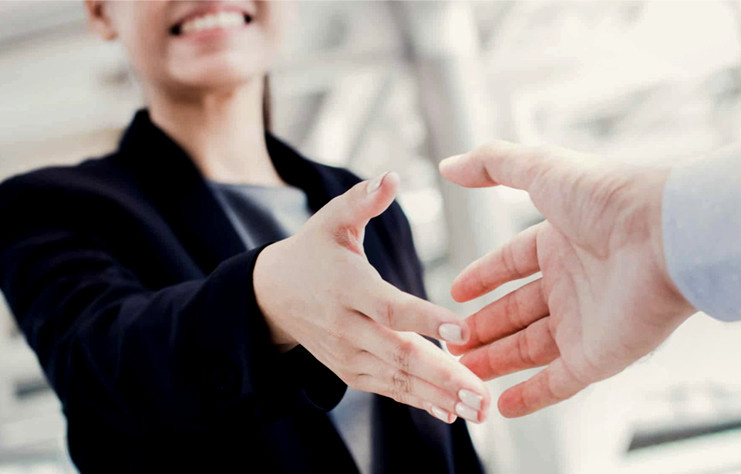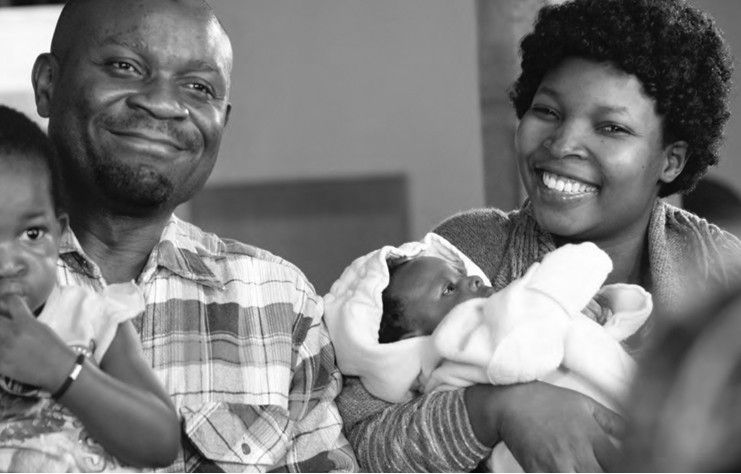 Ways to Give
We assist Catholics in multiplying their gifts through every stage of their giving journey including Catholic Charities, Education Scholarships for Catholic Elementary Schools, Endowment Funds, Individual Catholic Parishes, Faith Formation and Charitable Annunities and Trust..