Tuesday, February 6, 2024 @ The Powerhouse 
11:00am -"Power Hour"
12:00pm – Program begins
Join us to raise funds for students in need of tuition assistance whose families choose to provide them with a Catholic education in Western New York…
What began as the Catholic Education Dinner in 2000, then re-branded as Gala 22:6 in 2015, then a cocktail party that was made virtual last minute, is now a Luncheon Event to support our WNY Catholic Schools! We are excited for this change and look forward to your help in make this inaugural luncheon a success and thereby help the growing number of families in need meet the cost of a Catholic education!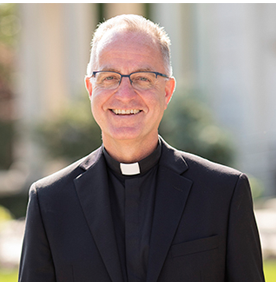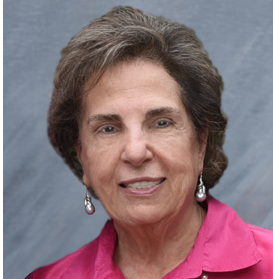 Why is a Catholic Education so important?
A Catholic education offers rigorous academics grounded in teachings of service and social justice. Studies show that Catholic school students continue to outperform public school students in overall academics. Catholic education goes beyond academics and strives to educate the whole student – mind, body and soul. It is an invaluable opportunity to expand their knowledge, explore their passions, create community, strengthen their sense of self and come to know God in one place.

We are grateful for your prayerful consideration to support not only our Catholic schools, but also our families who attend our Catholic schools. Let us teach our children to think critically, be steadfast in their Faith, and ever strong in mature moral values.


Back by Popular Demand….
We are offering our Tuition Voucher/Cash Raffle where you can win a $5,000 tuition voucher or $3,500 cash. We will also have our Golden Ticket Raffle where you can win THREE prizes: Gold – $1,000 (ten $100 gift cards), Silver – $500 (ten $50 gift cards) and Bronze – $250 (ten $25 gift cards). These gift cards are to Buffalo's favorite shops, restaurants and attractions! Both raffles do not require you to be present to win.