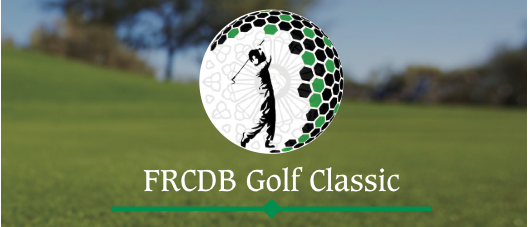 2024 FRCDB Golf Tournament
Monday May 20, 2024
8:00 am to 6:00 pm
Location: TBD
Event proceeds from this tournament will help educate those who are
studying to become priests, deacons and lay ministers of our Diocese.
About the The Foundation Golf Tournament
Since its establishment in 1996, The Foundation of the Roman Catholic Diocese of Buffalo (FRCDB) has existed
as a non-profit corporation, legally distinct from the Diocese of Buffalo.
The FRCDB is committed to protecting and enhancing our donors' contributions, ensuring that their gifts directly address the needs of various agencies and ministries which provide vital programs and services throughout the WNY community.
The FRCDB is dedicated to making a difference in the lives of those who are committed to becoming priests, deacons, and lay ministers of our Diocese.
Stay up to date on event details by checking our website More details are to follow!