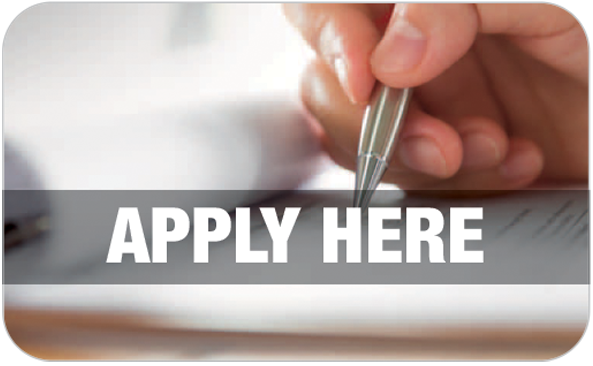 The Foundation of the Roman Catholic diocese of Buffalo Grant Requests (Non-Stream)
The Foundation awards grants that serve the pastoral, educational, and charitable needs and priorities of the Diocese of Buffalo and its affiliated parishes, schools, and organizations. Foundation grants come from a variety of sources: donor advised funds, designated funds, and unrestricted funds.
To apply for a grant, please review the Grant Guidelines for important information regarding the grant application and deadlines.
In order to complete an application, you will first submit a Letter of Intent (LOI), to assure that your project is a good fit. Once your LOI is approved, you will receive an email notifying you that the application is open.
Please note that the FRCDB takes up to 90 days from the application due date to respond to applications.
Our Latest Grant Approval
Cardinal O'Hara Hawk's Landing – In order to promote authentic socialization within our Inclusionary Special education Program at Cardinal O('hara High School, they are constructing a Multifaceted Interactive Learning Center called Hawk's Landing. This space would provide an opportunity for disabled and non disabled students to engage in social games and activities. Grant funding will be used to outfit Hawk's Landing with equipment, furniture, and technology to foster long lasting social relationships. The space will also be used to promote collaboration, camaraderie, and team building among staff. Stay tuned for updates!