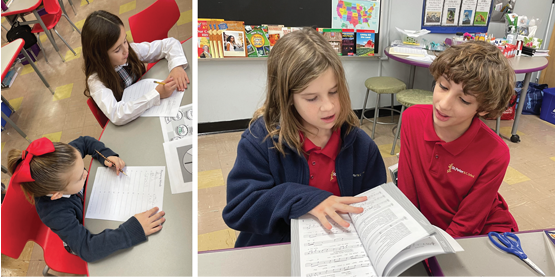 The Foundation of the Roman Catholic Diocese of Buffalo (FRCDB) was established in 1997.
The Foundation is designed to foster philanthropy throughout our eight county Diocese, which includes Erie, Niagara, Orleans, Genesee, Wyoming, Cattaraugus, Allegany, and Chautauqua counties.
Those We Serve
The FRCDB was created to provide for endowment creation and management, donor cultivation and servicing, and grant making for the following key pastoral and charitable missions of the Diocese of Buffalo:
Catholic Education
Catholic Charities of Buffalo
St. Mary's Seminary
St. Bernard's in Rochester
St. Joseph Cathedral
Ministries & Catholic Organizations
Parishes
Endowment Management
The Foundation can assist organizations in the creation and professional management of their endowment funds. By partnering with the Foundation, organizations join a larger pool of invested funds, thereby achieving greater efficiency in the management of their endowments, and reducing management fees.
Donor Cultivation and Communications
Educating existing and potential donors is a critical component in encouraging them to truly become a part of the church. The Foundation is able to develop and distribute communication materials that provide helpful information regarding charitable giving opportunities.
Grant Making
The Foundation facilitates grant making from its unrestricted funds. Additionally, its supports annual philanthropy from donors that have established Donor Advised & Philanthropic Funds, as well as institutions that have Agency funds within the Foundation.
Financial Benefits
The Foundation will manage an organization's funds, provide a monthly report describing funds held and fund performance, and report money available for spending from endowment reports. The Foundation also monitors the performance of its investment managers.